Miami airport parking is very easy, MIA is one of the busiest air ports in the United States. Therefore many preflight parking providers are competing each other which helps the parking rates to go downhill. This makes it easy for you to find a cheap parking place and fast.
Miami is known for its nice beaches, crazy night life and lots of attractions. The Ground transportation over Miami is very sophisticated, state of the art, modern and new. You can even leave your car at the beach parking and catch a bus, Metrorail or Metrobus to the Miami airport.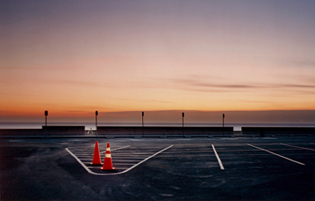 Around the Miami International Airport you can find lots of parking lots providers. The official Economy Park & Ride Lot price is $8 a day which means you can find a preflight parking for much less in the offsite parking providers. Here are the names of some of it: Park Go Fly USA, Embassy Suites Miami and Hilton Miami Airport.